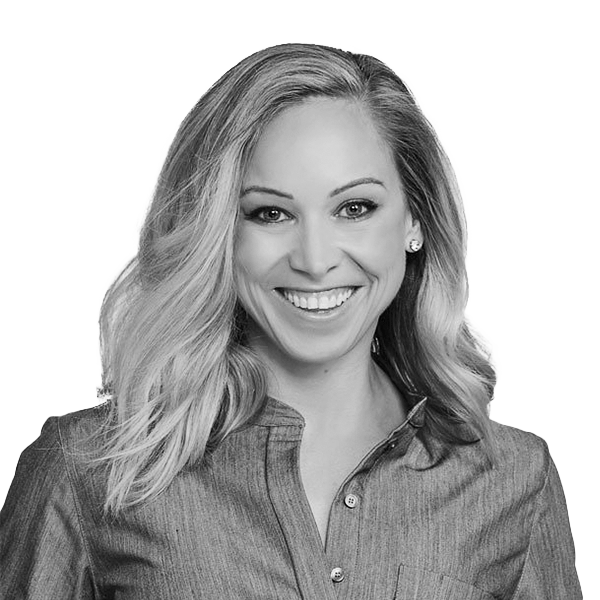 Katie Deming
Radiation Oncologist, Physician Leader, Inventor, and Entrepreneur

- Host of the "Born to Heal Podcast."
Dr. Katie Deming is a radiation oncologist, physician leader, inventor, and entrepreneur. Driven by her desire to empower patients, she boldly questions the status quo in oncology to ease the cancer journey and help patients achieve the best possible outcomes. Dr. Deming completed medical school and residency at Duke University. She has spent the past fifteen years practicing radiation oncology at Kaiser Permanente and serving in leadership positions including Chief of Oncology, Cancer Service Line Medical Director, and representative on the National Cancer Leaders Forum. Her accomplishments include designing and launching the first end-to-end cancer service line within Kaiser Permanente nationally, creating a cancer-specific patient advisory council to incorporate patients' needs into cancer care, and patenting an invention for women with breast cancer. Dr. Deming is also the founder of MAKEMERRY, the first line of bras for women with sensitive skin from radiation therapy and the host of the "Born to Heal Podcast."
All Sessions by Katie Deming
First Session: Encounter
May 21, 2022