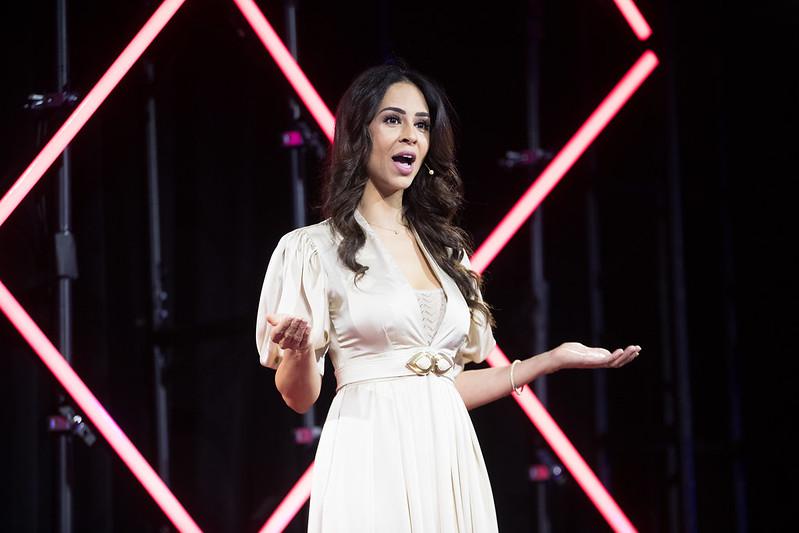 Make Your Image Tell the Truth About You | Sandy Grigsby | TEDxReno
We are each projecting a persona to the world through our online presence, photos, and personal branding.  Often, however, we are inadvertently sending out a different message than we realize, and it prevents us from attracting new clients, getting hired, or even getting dates.  After helping thousands of clients to find their authentic brand, Grigsby shares her simple formula for identifying and presenting a personal brand that gets us the results we desire.
A pioneer in self-image and persona, Sandy Grigsby has worked in commercial modeling, web design, and personal branding photography for decades. She has changed the way leaders are perceived, developing a formula to create a sustainable, recognizable, and powerful personal brand. Sandy is a Personal Branding Image Expert, Confidence Catalyst, and LinkedIn Learning Instructor.