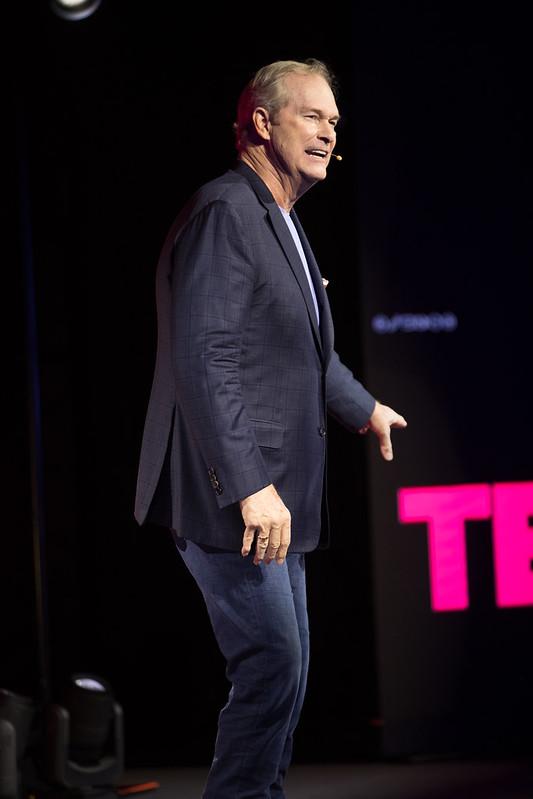 Lessons From Space: A Higher Perspective | Dan Clark | TEDxReno
While soaring 17 miles above the earth's surface on a U2 reconnaissance aircraft, Dan Clark experienced a perspective shift that few humans will ever know.  From one mind bending example after another, Dan has us redefining what is possible and embracing the steps of resilient change, while coaching us on why and how to raise our bar to achieve the level beyond success called the A.R.T. of Significance. 
Dan Clark: husband, father, entrepreneur, CEO, university professor, songwriter/recording artist, Hall of Fame speaker – named Top Ten Motivational Speaker in the World, New York Times best-selling author, a primary contributor to Chicken Soup for the Soul, award winning athlete who recovered from a football career ending paralyzing injury.