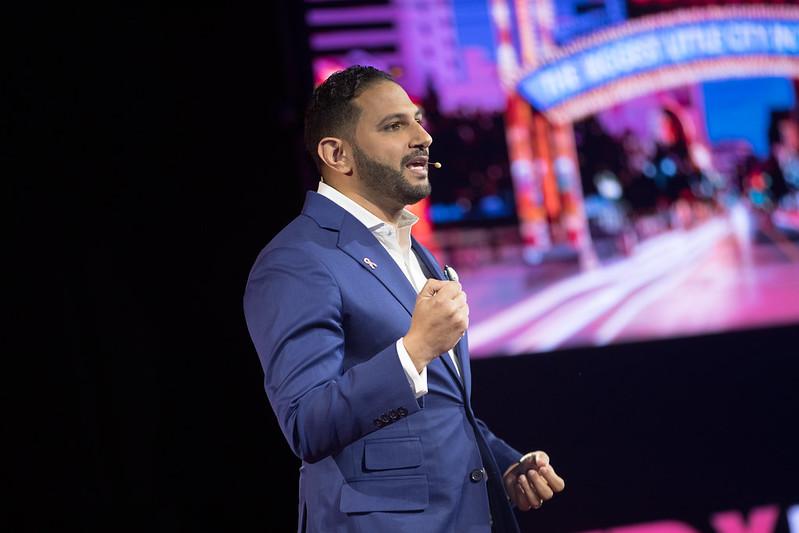 A Data-Driven Solution for Preventing Opioid Dependence and Addiction | Ahmed Zaafran | TEDxReno
Nine out of ten people who go in for surgery every day in the US will be prescribed an Opioid to manage their pain.  Repeated studies have shown that many of these patients will become dependent and possibly addicted.  Dr. Zaafran's team has developed a data-driven approach that, in clinical trials, reduced the number of new dependencies to zero.   
Ahmed is the co-founder and Chief Medical Officer of Lucid Lane. He is a board-certified anesthesiologist with a practice in the San Francisco Bay area. He trained at The University of Texas McGovern School of Medicine in anesthesiology prior to joining the faculty of the Stanford University School of Medicine from 2012-2021. In 2013, he completed his Certification in Entrepreneurship and Global Innovation through the Graduate School of Business (GSB) Stanford Ignite Program, which led to his role as the Director of Development for Stanford Medicine X-Middle East Region and as a team member of Stanford Healthcare Innovation.