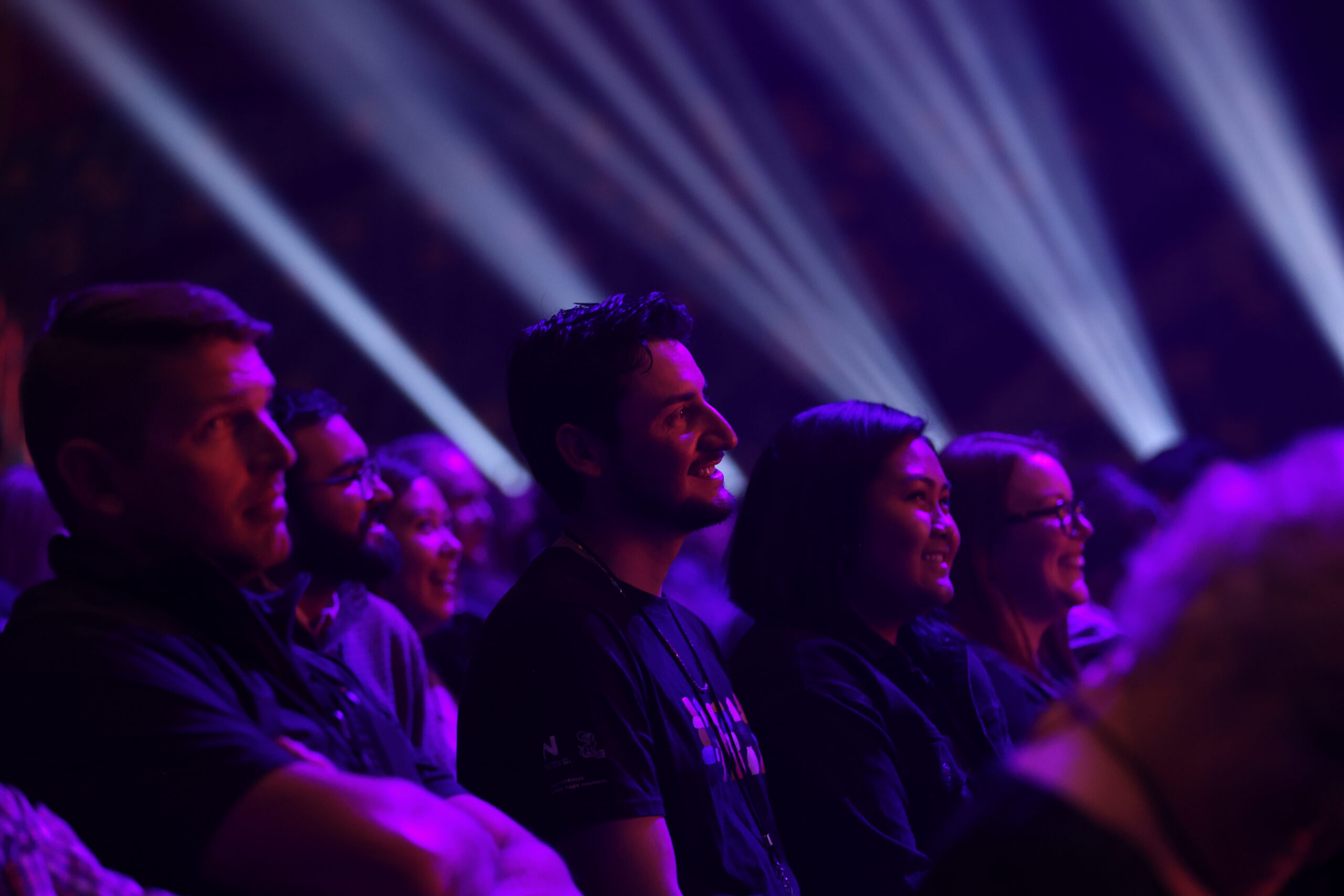 A Summary of our 2023 Event
We love TEDx because it is about ideas worth spreading. Our 2023 event proved again the power in these ideas.
This year was Kaya Stanley's first year as the license holder of TEDxReno. The event was held at Reno's unique National Automobile Museum. 
Though Kaya is new to leading this group she had many of the same volunteer team that has run the event for years, at her side including our longtime partners Jampro and Design on Edge. 
We also have some amazing new partners this year like PBS Reno, who held a watch party, and a special thank you to Phil MacDougal, CEO of the National Automobile Museum for hosting. 2023 was a great success for TEDxReno because our speakers brought unique and amazing ideas worth spreading to our stage.
Here's a quick summary of the program. You can watch these videos on our playlist on youtube and look for upcoming blogs about each.