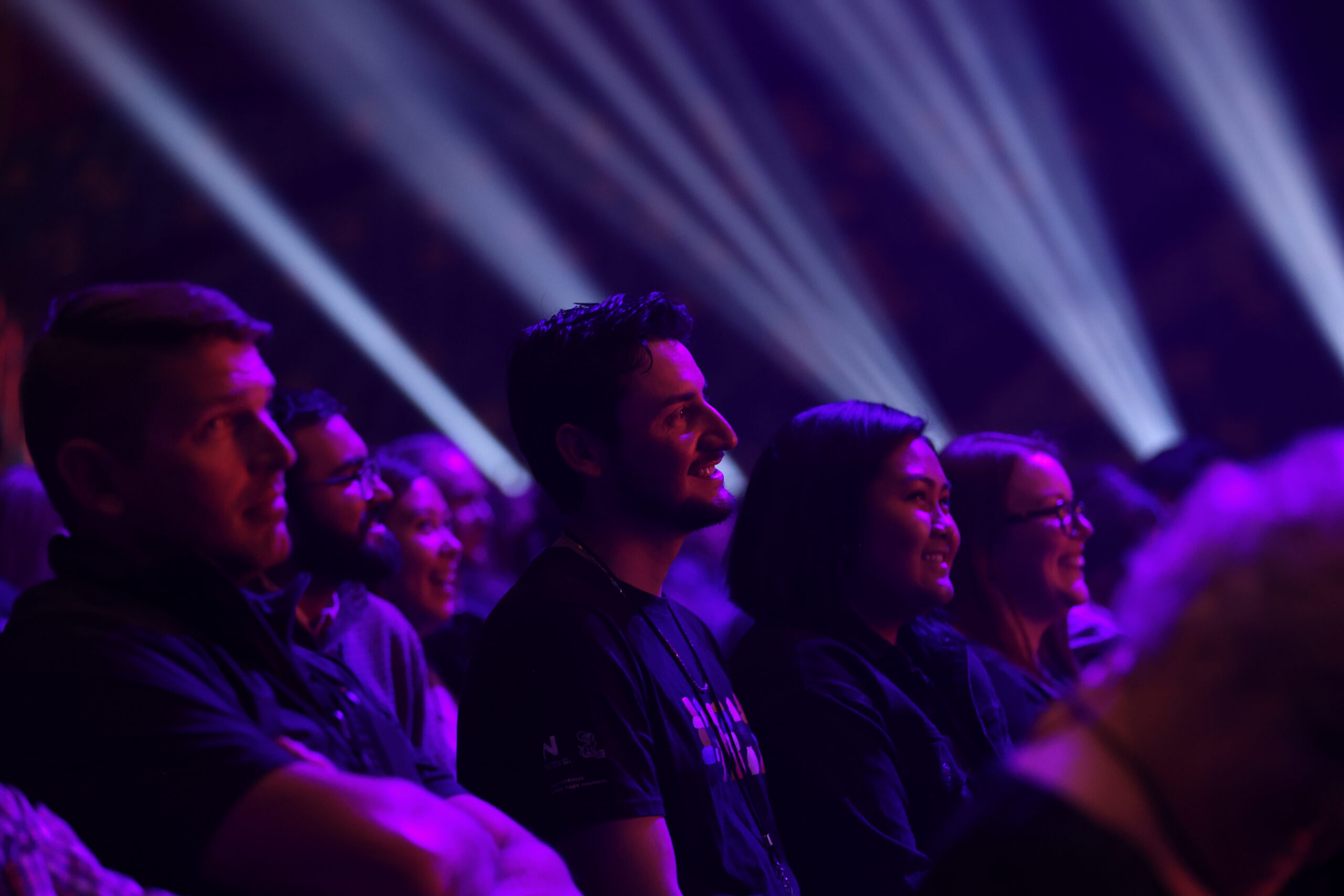 A Summary of our 2023 Event
We love TEDx because it is about ideas worth spreading. Our 2023 event proved again the power in these ideas.
This year was Kaya Stanley's first year as the license holder of TEDxReno. The event was held at Reno's unique National Automobile Museum. 
Though Kaya is new to leading this group she had many of the same volunteer team that has run the event for years, at her side including our longtime partners Jampro and Design on Edge. 
We also have some amazing new partners this year like PBS Reno, who held a watch party, and a special thank you to Phil MacDougal, CEO of the National Automobile Museum for hosting. 2023 was a great success for TEDxReno because our speakers brought unique and amazing ideas worth spreading to our stage.
Here's a quick summary of the program. You can watch these videos on our playlist on youtube and look for upcoming blogs about each.
---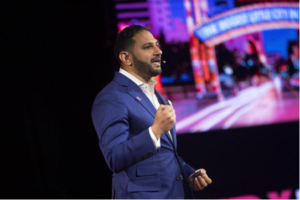 A Data-Driven Solution for Preventing Opioid Dependence and Addiction | Ahmed Zaafran | TEDxReno
Board-certified anesthesiologist, Ahmed Zaafran is the co-founder and Chief Medical Officer of Lucid Lane. Dr. Zaafran talks about his data-driven solution for preventing opioid dependence and addiction.
---
Lessons From Space: A Higher Perspective | Dan Clark | TEDxReno
One of the Top Ten Motivational speakers in the world, Dan Clark teaches us about the A.R.T. of Significance. His lessons from space teach us how to reimagine what is possible and create positive change in our lives.
---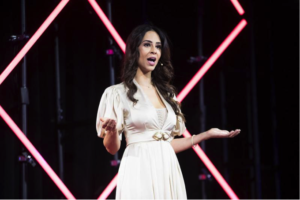 Make Your Image Tell the Truth About You | Sandy Grigsby | TEDxReno
Sandy Grisby teaches how to create the perfect reflections of ourselves online. In her talk she shares how to create a strong, reflective, and powerful image through our social media presence and online personas.
---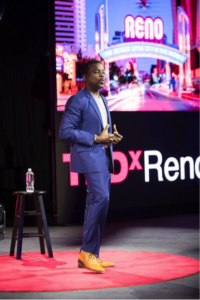 Arresting The Thieves of Our Dreams | Joseph McClendon III | TEDxReno
From homelessness to a doctorate in neuropsychology, Joseph McClendon III path to success has taken hard work and dedication. Joseph shares his simple, yet valuable Neuroencoding technique to catch runaway emotions, before they turn into deeper rooted problems. 
---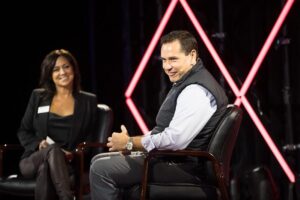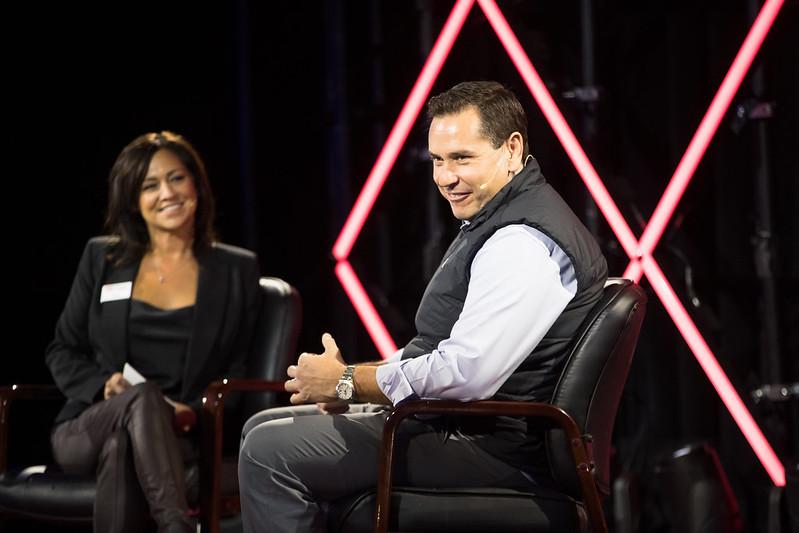 Paying Community Rent | Cisco Aguilar | TEDxReno
Nevada Secretary of State, Cisco Aguilar talks about the importance of paying it forwards, or as he puts it "paying our community rent". Cisco talks about raising $50 million for a workforce development school in Nevada, and how this is a model towards helping others in the community. 
---
A 20-Something Woman's Guide to Navigating Life In The Age Of Instagram | Rhea Isaac | TEDxReno
Rhea Isaac's hilarious comedy and musical routine shares her experiences as a 21 year old in the age of social media. Her witty routine dives deep into the struggles being a young woman in today's world
---
Music: The Mood Enhancing Drug That has Never Been Easier to Create | Misty and Cody Rea | TEDxReno
Songwriter Cody Rea and professional vocalist Misty Rea perform a beautiful song. The mother and son duo give a compelling performance and share their experiences through music
---
Adapt and Destroy: A New Way to Look at Obstacles | Roy Tuscany | TEDxReno
Founder of High Fives for Heroes, Roy Tuscany talks about his experiences of perseverance and dedication. Following a life-changing injury, Roy explains that overcoming obstacles starts with the right mindset.
---
If you'd like ideas worth spreading in your inbox,
sign up to be on our list.